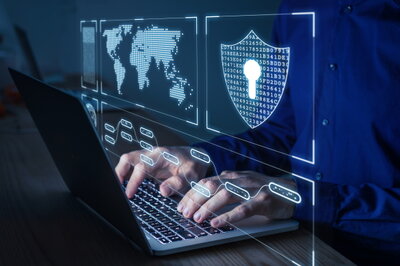 Digitisation - but secure!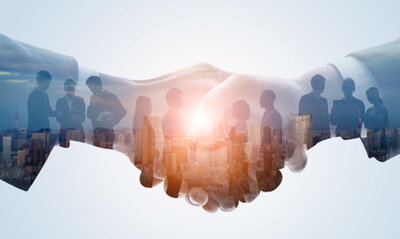 HKI cooperates with many associations of the neighbouring trades in our sector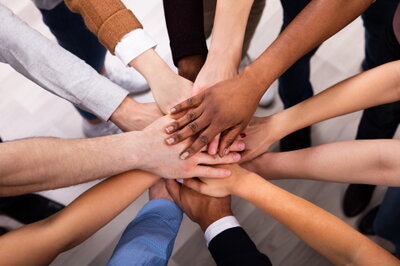 HKI is also organised in various umbrella organisations.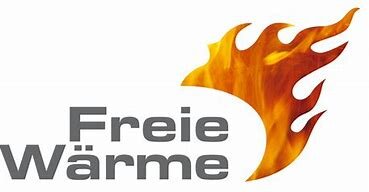 Action Alliance for Individual Heating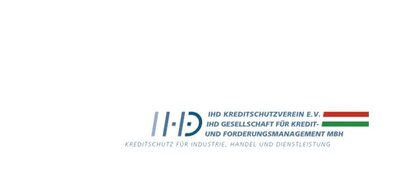 Cooperation with the IHD - advantages for HKI members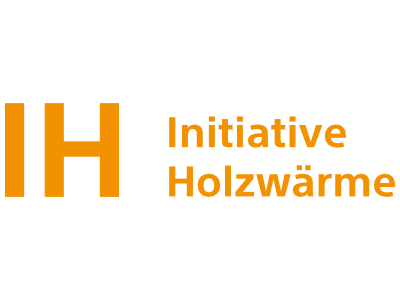 Climate policy dialogue on the sustainable and domestic resource wood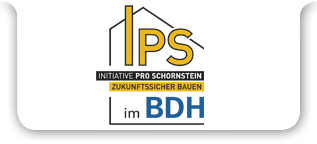 The HKI is a partner of the Initiative Pro Schornstein (IPS). In accordance with its guidelines, the initiative is open to all parties to companies, institutions and groups that identify with the objectives of the IPS. In the form of information campaigns, flyers and brochures, the company is working together to raise awareness of the chimney. This allows you to remain flexible in your choice of heat source at all times. Both in new and existing buildings.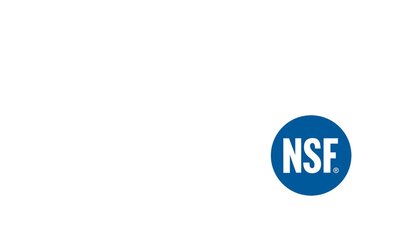 NSF Cooperation - Advantages for members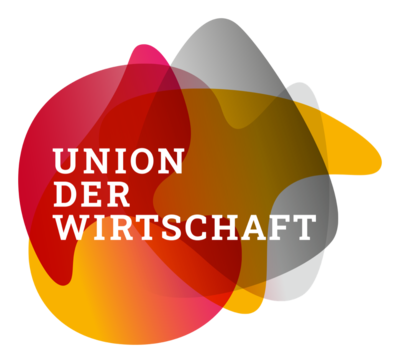 A voice for the entire out-of-home sector - "From the field to the plate".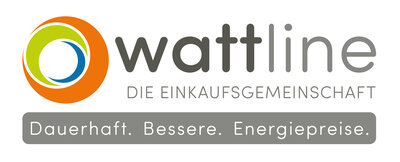 Cooperation with wattline - advantages for HKI members