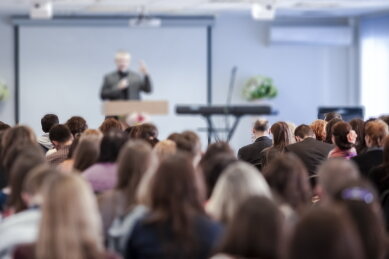 Our training and information events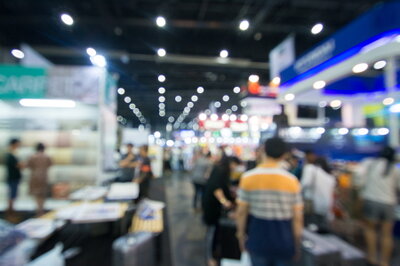 We look after the interests of our members at various trade fairs.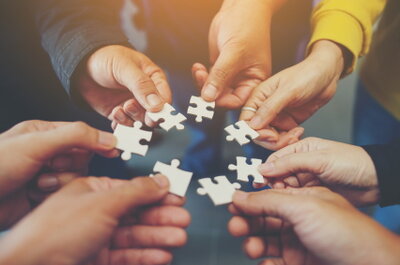 HKI maintains an very large network.
Distributed across all media, the association represents the interests of members and the sector and ensures a continuous flow of information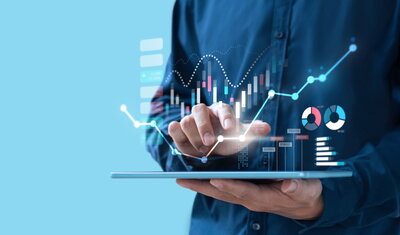 How is the market developing? And how does your own company compare? The statistics provide the answers.