If the fireplace is operated properly, particulate matter and other emissions are greatly minimized and fuel is saved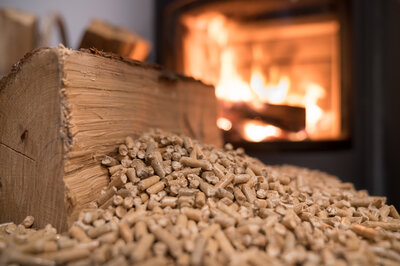 A high degree of innovation in the industry continuously reduces emissions and increases energy efficiency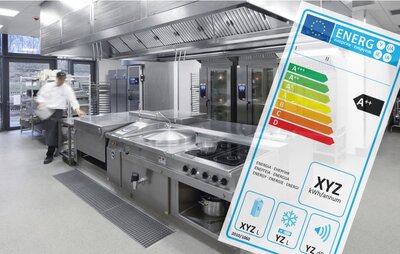 So far, in the area of commercial kitchen appliances, only refrigerators have been affected by the energy label and an eco-design regulation. However, this will probably change in the foreseeable future. The focus is currently on commercial cooking appliances.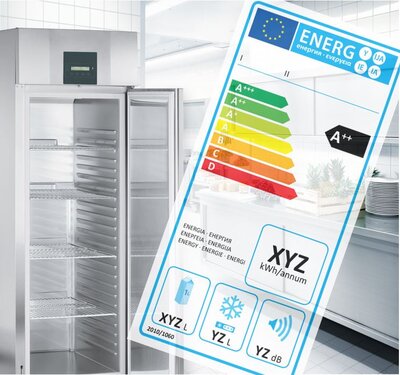 So far, the only product group in commercial kitchens that is partly required to carry an energy label.
Heat pumps are still considered the solution for the heat transition. However, they reach their limits in terms of energy efficiency at cold temperatures.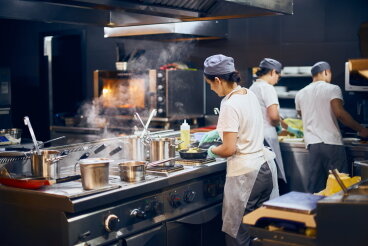 In terms of energy efficiency, it is crucial how the user operates the appliances. This is even more crucial than the energy efficiency of the appliances themselves.